Fearless creative expressions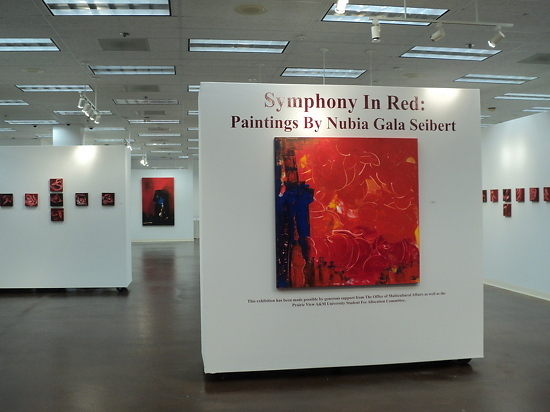 Abstract painting allows for a creative flow of energy that parallels the way I live my life: Spontaneously, fearless and intuitively. I don't always know where I'm going or what the final destination looks like but I know when a painting is completed. Every painting is a new experience where anything can happen. The abstract world allows me unlimited freedom when I paint, and in the same way, allows viewers to rejoice and share in that freedom becoming one with the art.

Abstract Painting Video- click here Katy Houston Contemporary Abstract Artist in action.